Dump Body
The Bison Dump box is manufactured in both the Medium and Heavy Duty Configurations. If you are transporting a lot of building landscape supplies a medium duty box is the box for you. If you are hauling a lot of rock, stone, and concrete you definitely want a heavy duty box.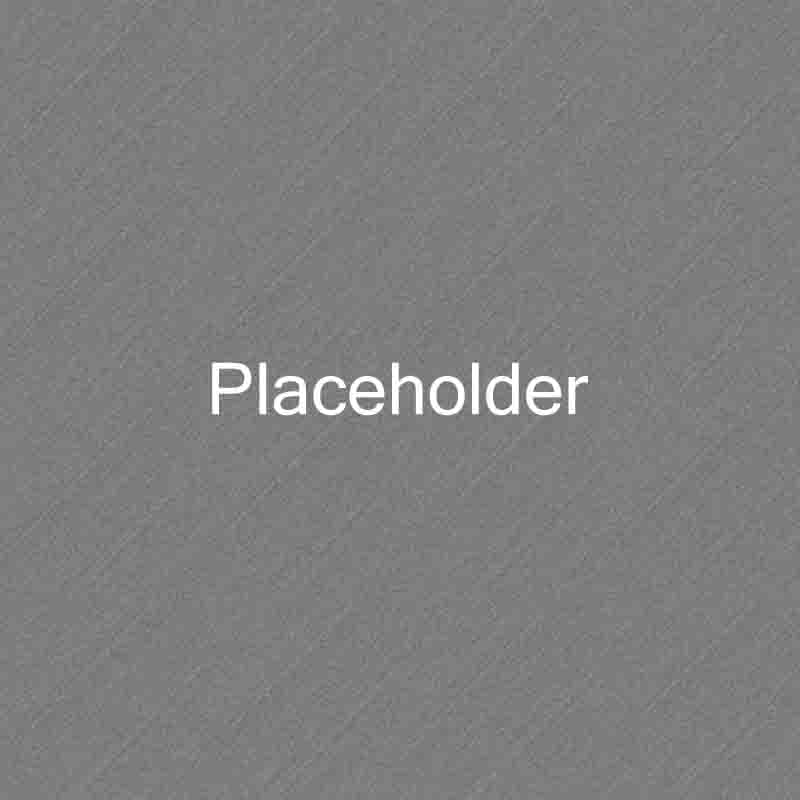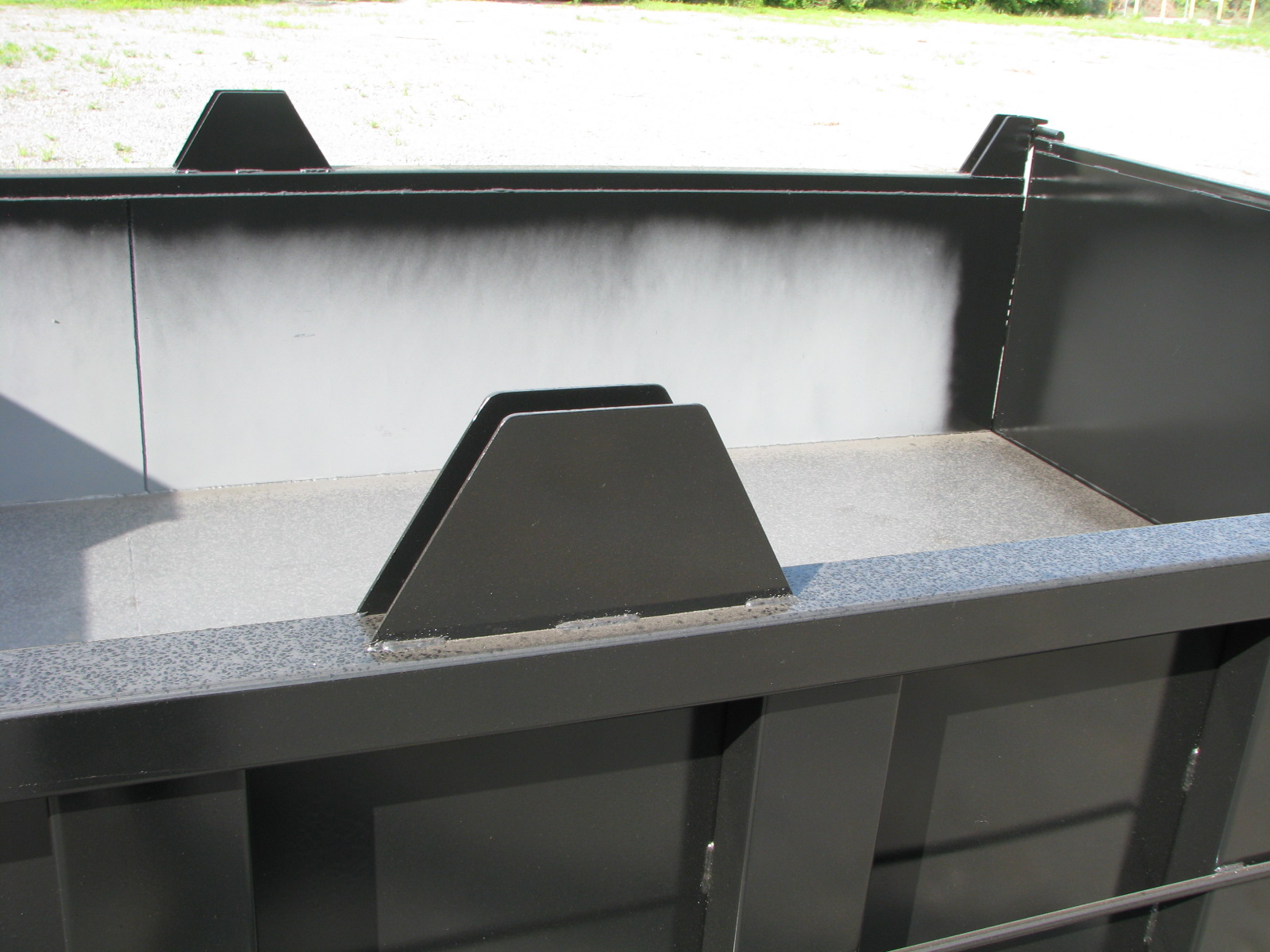 Board pockets to extend walls.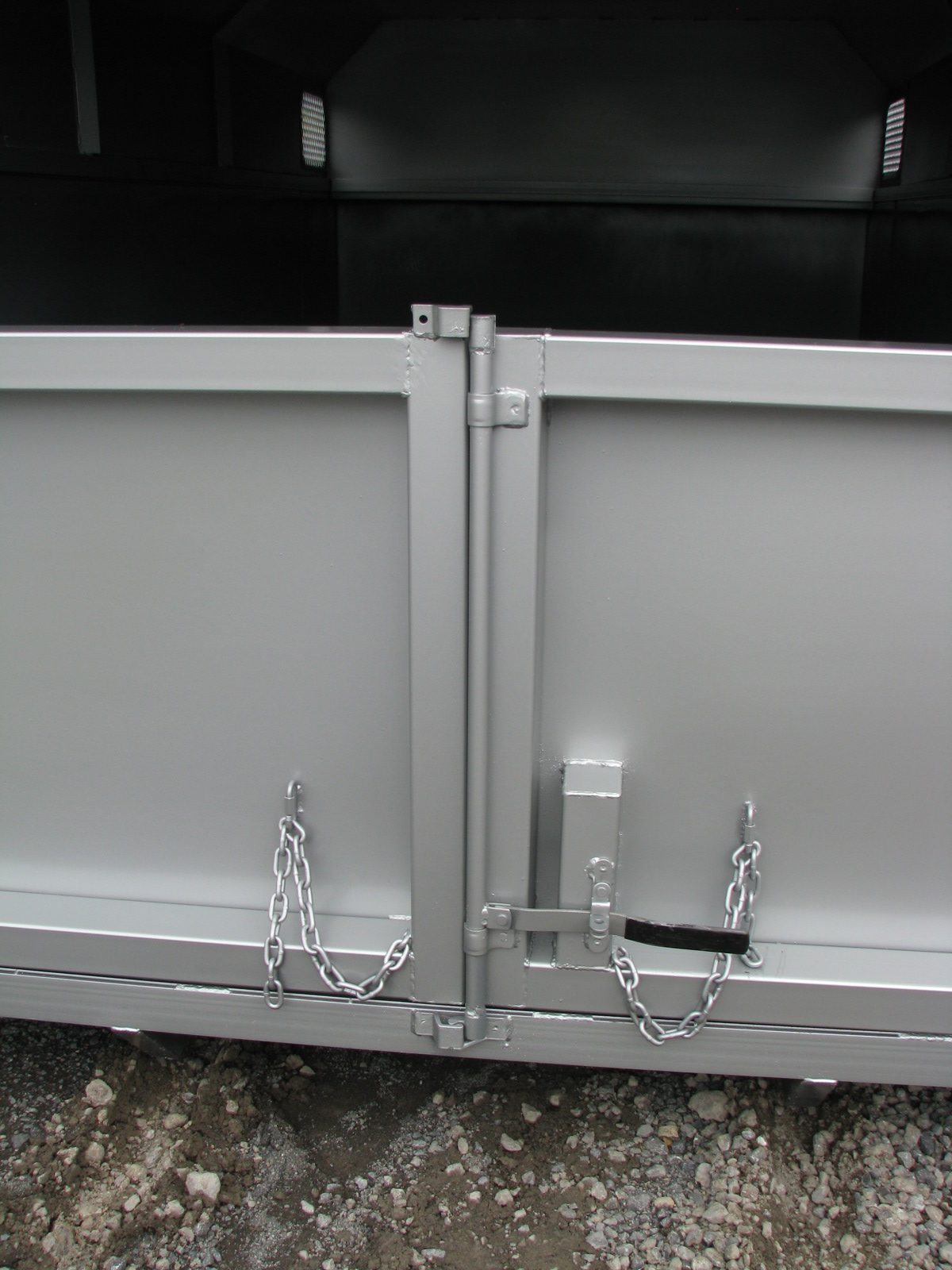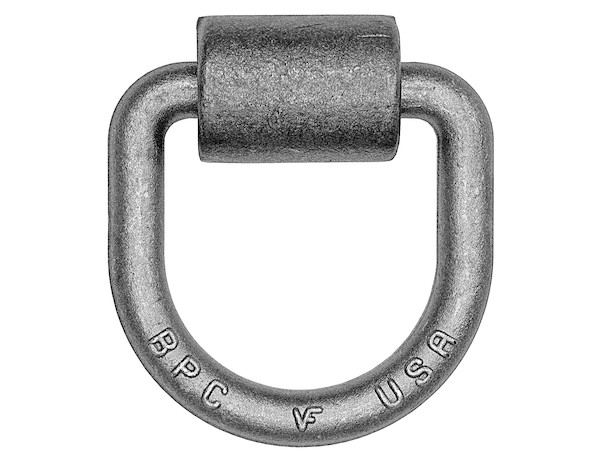 Top Hinge / Dump truck style tailgate.