Removable Truck Body Solutions
Cookie cutter solutions aren't for everyone. Bison Hooklift Systems is a quality manufacturer of customized Hook Lift and Roll Off truck bodies, built for your specific needs. Improve your workflow. Increase your profits.
Why Removable Truck Bodies?
Whether you have a growing business or just a start-up, one truck can make a difference. Complete multiple jobs with a Roll Off or Hook Lift truck. Swap out your truck bodies in less than one minute, and get the job done with only one truck and one driver. Save on insurance and maintenance costs. Increase flexibility, and expand your opportunities.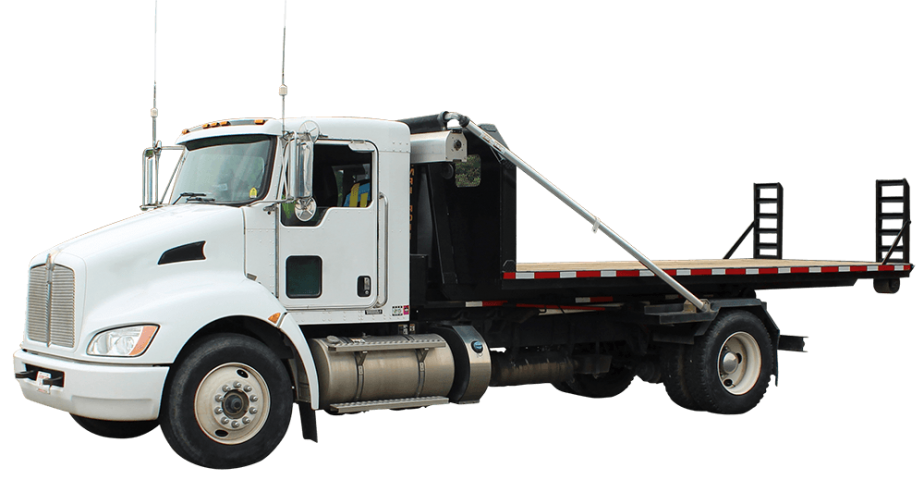 Our bodies are compatible with any truck that has a standard Roll Off or Hook Lift system. If you have a "special" hoist system, we can help with that too!