Removable Truck Body Solutions
Cookie cutter solutions aren't for everyone. Bison hooklift systems manufactures quality, customized hook lift and roll off truck bodies.
Don't lose time and profit on badly designed systems!
Built for your specific needs.
Improve your workflow.
Increase your profits.
Cut down on work.
Why Removable Truck Bodies?
For a growing business or a start-up, equipment is key to success:
A well-designed truck can make a difference on your profits!
Complete multiple jobs with one roll off or hook lift truck.
Swap out your truck bodies in less than a minute.
Get the job done with only one truck.
Complete the haul with only one driver.
Save insurance costs.
Save maintenance costs.
Increase flexibility.
Expand your opportunities.
Cover more ground with better-built equipment.
Don't lose time, money and customers because of faulty equipment!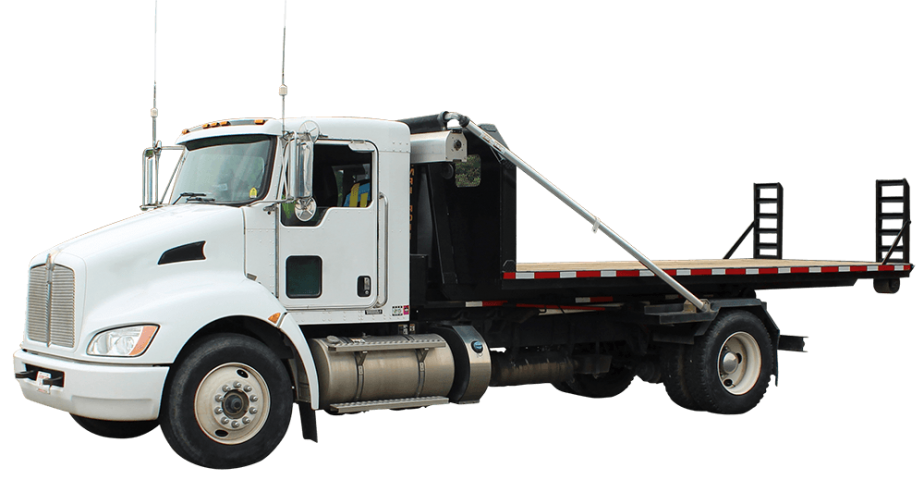 We make custom truck bodies.
Compatible with any standard roll off or hook lift system.
We can help with your "special" hoist system too!
We work to make you work less!